"Midnight in New York" - vol.1
A little mix to start off your week here. Trying some new things to get things going on around here more often. If you haven't seen it yet go ahead and watch the main video from the premier that has been now put on youtube "will it float" by Shyheim Harney. Sale is still going with what is still left in stock. Thanks to all who have ordered and purchased from us this year and we will be getting new things coming soon.
Everything must go. Get all your back to school needs or new clothes for fall here. The sale will go on till its gone while we will be getting new things started soon after. Also have some things at one up left as well as union so go supports them there. Starting this monday we will be doing weekly blogs to get the site running, until then enjoy the sale.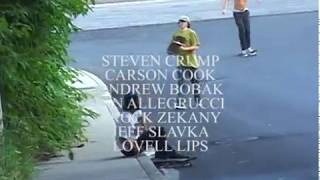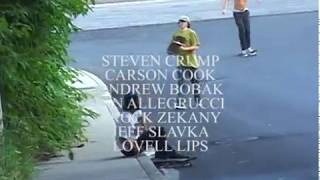 Thanks to all who came out last night for the premiere and a big thanks to one up and shyheim harneyfor making it happen, enjoy.